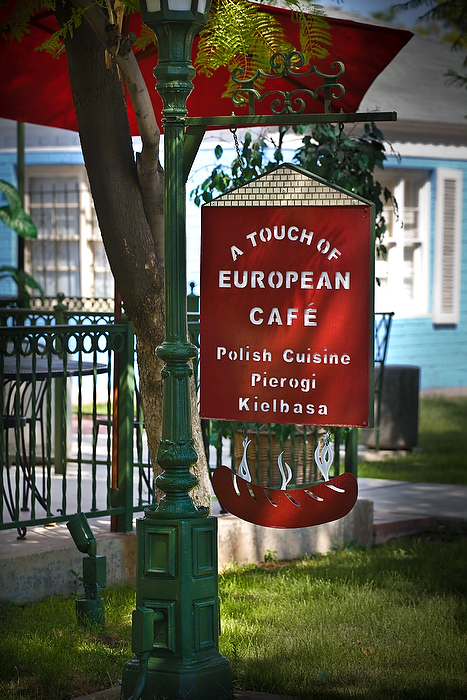 A Touch of European Cafe is located in the Glendale Historical District at
7146 North 57th DR., Glendale, AZ 85301
tel:(623)-847-7119
we are -B.Y.O.B- (beer or wine only)
We operate on summer and winter hours.
Our summer hours starting in June are:
 Tuesday, Wednesday, Thursday from 10.30am-2.30pm
 Friday, Saturday from 
11.00am-8.00pm
Sunday and Monday Closed
Our winter hours starting in November are:
Monday, Tuesday, Wednesday from 11.00am-3.00pm
Thurday, Friday, Saturday 11.00am-8.00pm
Sunday closed
During the special events hours may vary. Please call ahead.